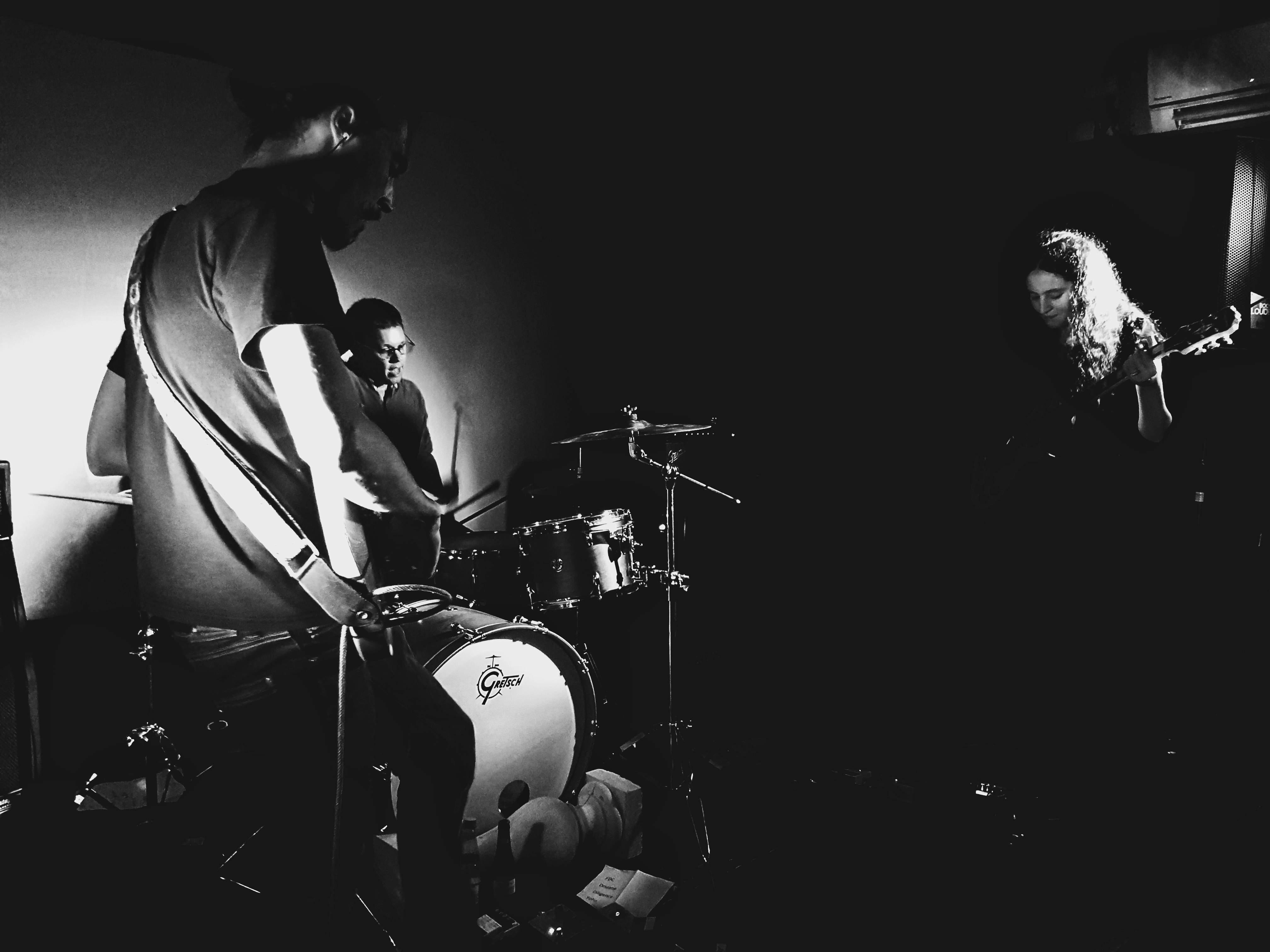 Toru
Toru, c'est 2 guitares et 1 batterie.
Toru, c'est du bruit et du silence.
Toru est sauvage tel un pur sang.
Toru est une version minimaliste d'une lignée norvégienne de groupes brutaux comme Staer ou Noxagt.

Toru is 2 guitars and 1 drum set.
Toru is noise and silence.
Toru is wild like a thoroughbred.
Toru is a minimalist version of a Norwegian lineage of brutal bands like Staer or Noxagt.

DISCOGRAPHIE
Toru LP 12"