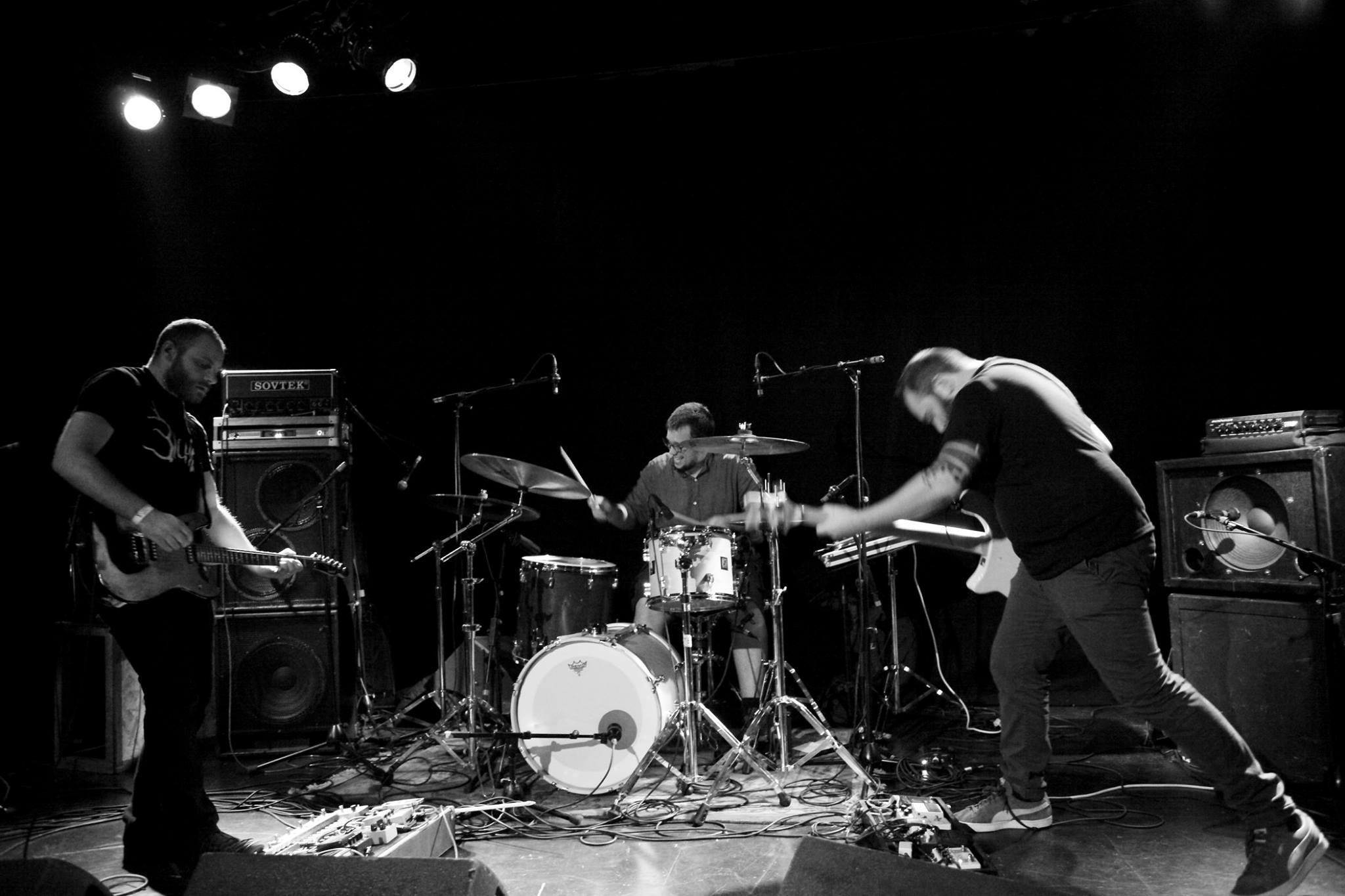 ISaAC
Trio basse-guitare-batterie instrumental aux allures de symphonie déglinguée, Isaac produit un noise rock mêlant l'atmosphérique au dissonant, le répétitif au chaotique. Au-delà de toutes les arabesques, les cassures, les dissonances, les répétitions, le bruit sculpté par les trois sparnaciens n'est pas froid et abstrait. La technique s'efface devant les sentiments engendrés, chaque note est pensée pour toucher, ébranler, s'élever.
A bass-guitar-instrumental-drum trio with the allure of a ramshackle symphony, Isaac produces a noise rock mixing the atmospheric with the dissonant, the repetitive with the chaotic. Beyond all the arabesques, the breaks, the dissonances, the repetitions, the noise sculpted by the three sparnacians is not cold and abstract. The technique fades in front of the generated feelings, each note is thought to touch, to shake, to rise.
VIDEO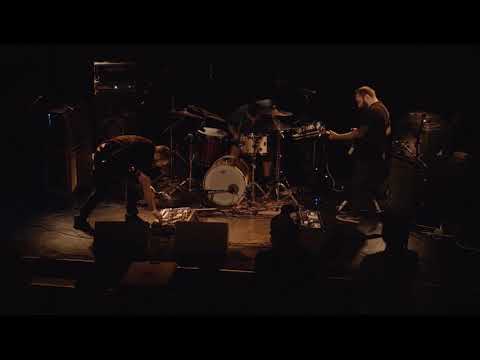 Live - Gafferfest 2018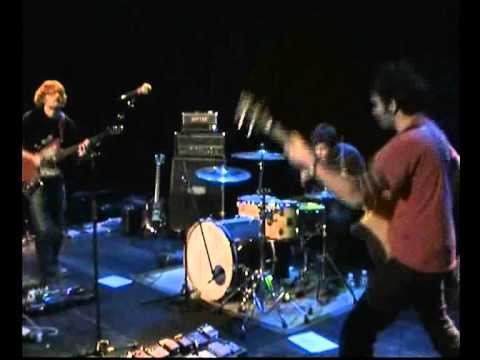 Live - Miroiterie + CROUS 2012
DISCOGRAPHIE
Evasions Manquées LP 12"
spl(IT) LP 12"