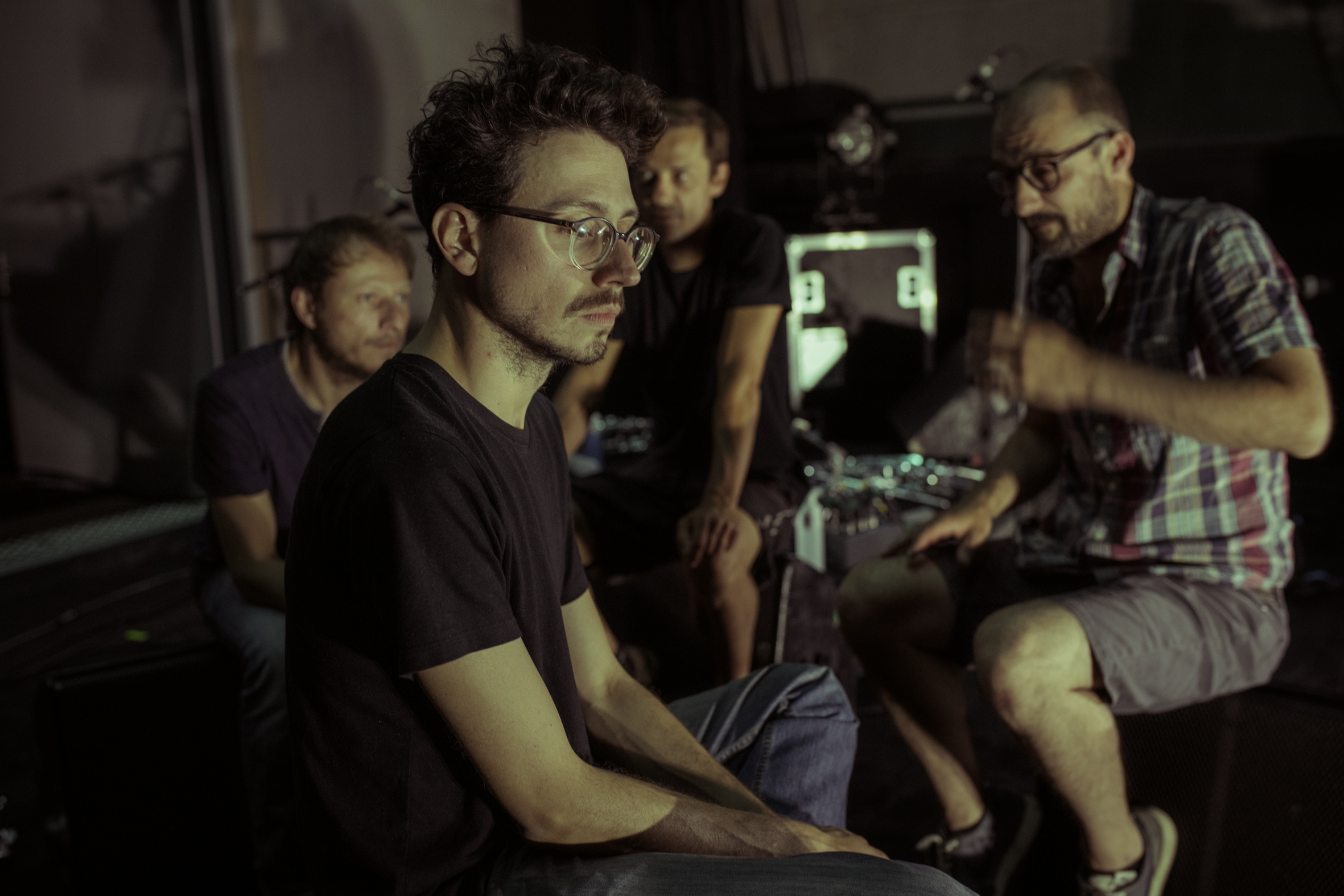 Fleuves Noirs
Fleuves Noirs sonne comme l'ultime rituel Maya annonçant le chaos inévitable. Un aller simple pour Ayahuasca city. Guitare vicieuse, rythmique rasoir, incantations dangereuses, offrandes bruitistes et autosacrifice au menu. Insatiables et assoiffés, ces reptiles sous amphéts prennent un malin plaisir à nous faire sombrer avec eux.
Fleuves Noirs is an experience of collective madness in a form of a great tribal ritual. The dance is led by a tribal beat with incantory and hallucinated vocals, all leading to an inevitable chaos. Fleuves Noirs performances are like an Ayahuasca ritual, they don't leave anyone unscathed.
VIDEO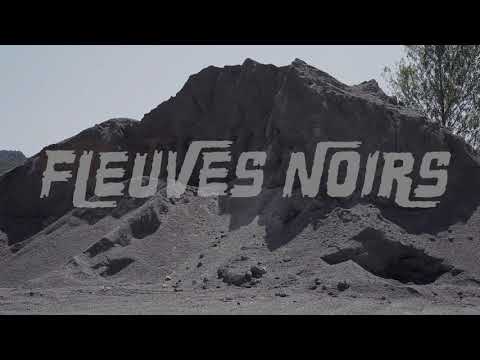 Clip - Jean Roulin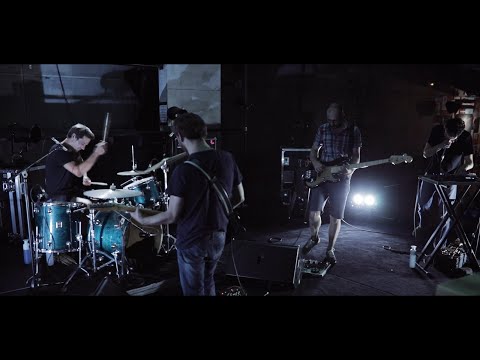 Live - Crossroads 2020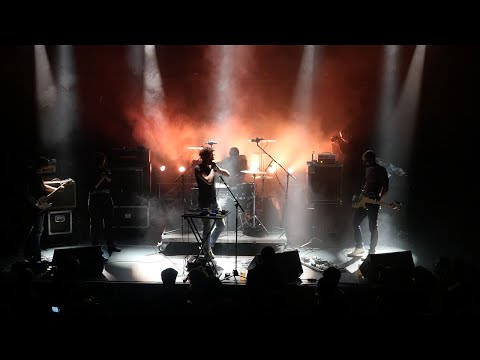 Live - MFM
DISCOGRAPHIE
Respecte-moi LP 12"