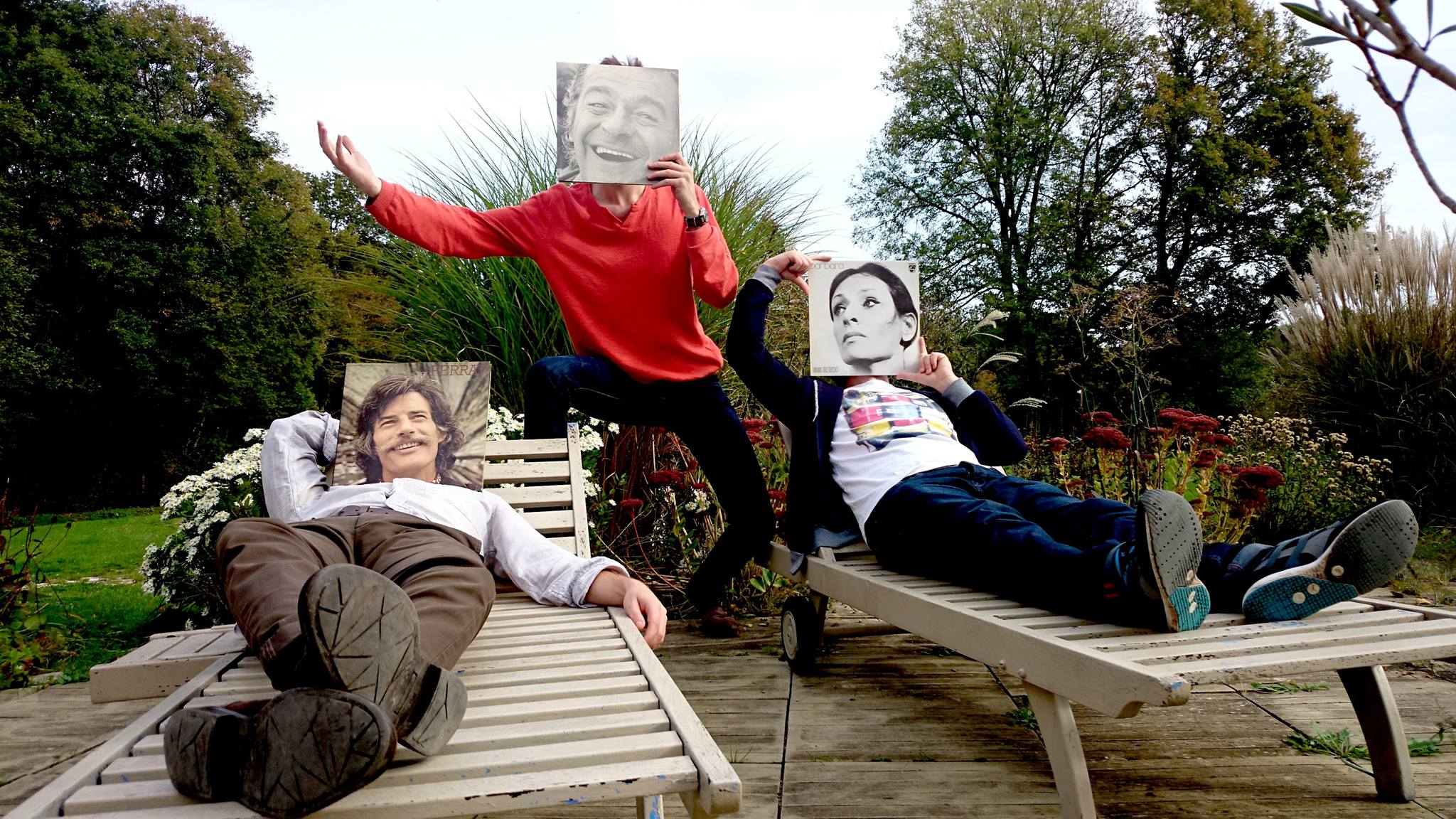 F.A.T
Une formule commune, la répétition et la transe, proposé par un power trio énervé, agrémenté de feedback et sons en tout genre.
Their recipe? repetition and trance, brought to you by an excited power trio, embellished by feedback and all kind of sounds.
VIDEO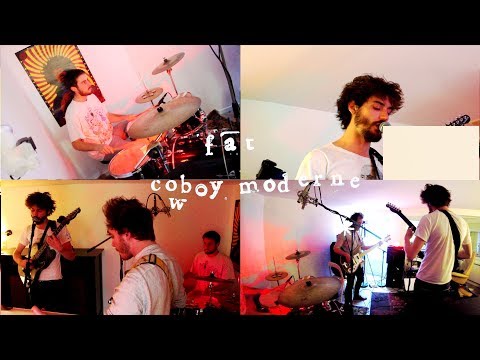 Clip - Cowboy moderne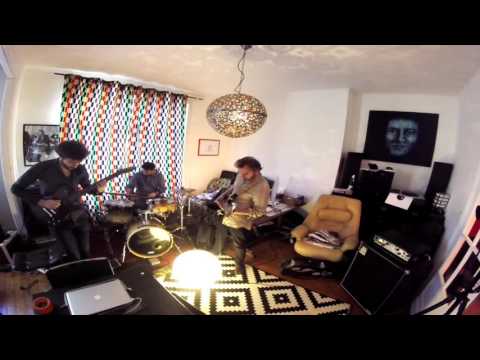 Teaser Animal
DISCOGRAPHIE
Animal LP 12"