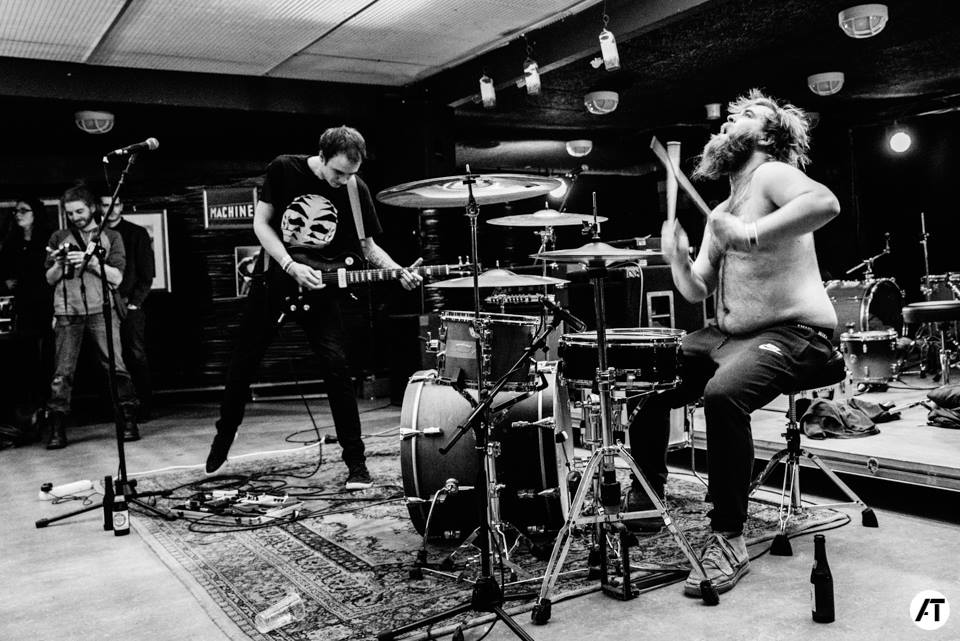 Biche
Biche, duo rémois formé début 2012, propose un set où la lourdeur du sludge rencontre la violence d'un Hardcore emprunt de Noise. Ils allient des riffs beaux comme une apocalypse un soir d'été à une rythmique martiale à souhait et des textes éructés avec une haleine sentant bon le Napalm, Biche nous transporte de Dark Castle à Amenra en passant par Thou.
Biche, a duo from Reims formed at the beginning of 2012, offers a set where the heaviness of sludge meets the violence of hardcore borrowed from Noise. They combine beautiful riffs like an apocalypse on a summer evening with a martial rhythm and eructate lyrics with a breath smelling of Napalm, Biche transports us from Dark Castle to Amenra through Thou.
VIDEO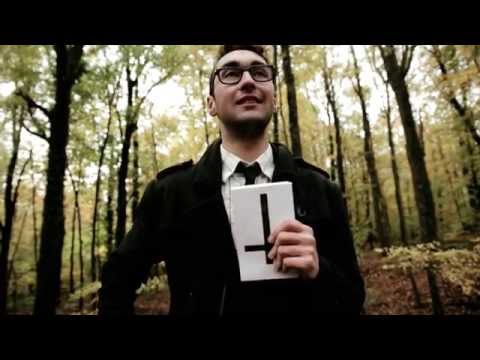 Clip - Un bon dimanche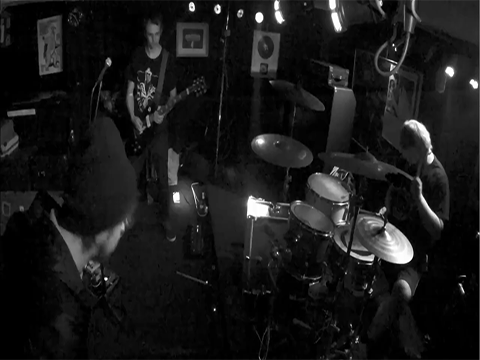 Live - Xtrm Scadalous Dour 2016
DISCOGRAPHIE
Biche / Organon split 12"
Biche CD